You may have never noticed it, or never really thought about it, but Louisville is full of murals. There are more than 80 of them throughout the city. You can see some of the best ones in
Smoketown
, a historic Louisville neighborhood that's full of great stuff to see. Go See the Murals Smoketown has so many different murals, the Imagine Mural Festival was held here earlier this year. There were 13 new murals added to the neighborhood recently, including one of Louisville legend Muhammad Ali. You can find some along S. Shelby Street, Lampton Street and Logan Street. To see all the murals, you'll have to go exploring around Smoketown on your own. This is the best way to see this historic neighborhood.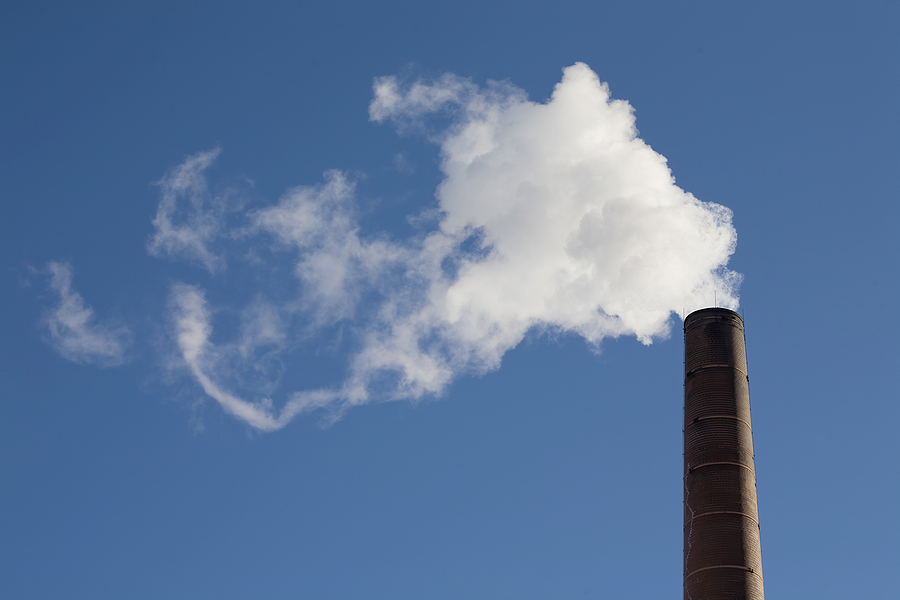 Choose a nice day with plenty of sun so you can get a good view of the colorful murals here. Once you're trying to spot them, you'll definitely start to see them. They're all over Smoketown and they're pretty hard to miss. Smoketown is just a few blocks away from downtown Louisville. That puts culture, healthcare, parks and all sorts of attractions and cuisine within blocks of Smoketown. This neighborhood is mostly residential and it's mostly full of great historic homes. Learn a little more about this community and you may learn it's the right one for you. See the Homes in Smoketown In the early 1800s, Smoketown was full of large kilns used for making bricks. Some of the bricks made in Smoketown in those early days were used to build now-historic homes and buildings that still stand all through Louisville. By the 1880s, Smoketown had become a quiet residential area. That's still what Smoketown is today. Smoketown is still full of pretty bungalows and shotgun homes, real estate with classic good looks. Many homes here have been restored and renovated to return them to their historic glory. Some Smoketown homes still need to be revitalized. Go see everything this neighborhood has to offer, including all the beautiful murals that help brighten up Smoketown and many other areas of Louisville. About the Author: Joe Hayden is the Team Owner and Manager of the Joe Hayden Real Estate Team -
Your Louisville Real Estate Experts
!
Comments Off on See the Murals in Smoketown